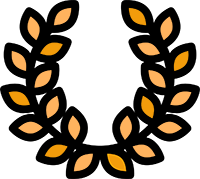 OFFICIAL SELECTIONS: Cape Verde International Film Festival/ RIFF Awards/ Ethnografilm
Chidra. The Invisible Path of Karma
Every couple of years, Ram Nath leaves his fields and buffaloes in the upper reaches of the Himalayan valley of Kullu in North India in order to play the part of human sacrifice in a mysterious purification ritual.
During the ritual, Ram Nath transforms from a highland peasant into the master of ceremonies, a powerful redeemer who cuts holes (chidra) in the fabric of society, collecting sins into a cosmic trap that only he can operate.
Chidra follows Ram Nath through the ritual, revealing how men, gods, and mediums handle the dangerous substance of actions (karma) at the frontier of the Hindu cultural sphere.