Through a letter written to the ghost of his grandfather, filmmaker Kelvin Kyung Kun Park makes this experimental film about iron and the people who shape and are shaped by it.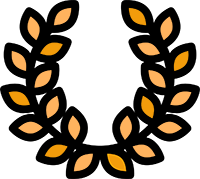 OFFICIAL SELECTIONS: Los Angeles Film Festival/ Berlin International Film Festival/ Korean Film Festival
Cheonggyecheon Medley. A letter to the ghost of my grandfather
After running a scrap metal factory in Tokyo during World War II, the filmmaker's grandfather ended up in Seoul's Cheonggyecheon district where small-scale run-down metal workshops still exist amidst the gentrifying city.
Drawing clues from fragments of dreams and myths relating to metal, the film reveals the secret alchemy of third world modernity in Cheonggyecheon where this nearly-obsolete hand labor still survives.
The film attempts to reveal how we shape the metal through techniques such as sand casting and milling machines, only to find out that metals have already processed us into beings of industrialization instead.