Deep in a forest in Laotia, a young man supports his family by growing opium, the substance that both saves and condemns him.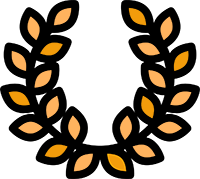 OFFICIAL SELECTIONS: Dok.Fest Munich/ Visions Du Réel/ Brussels International Film Festival
Century of Smoke. The opium spiral in Laos
Laosan, a young family man, spends all his time smoking opium.
For his community, lost in the heart of the Laotian jungle, opium farming is the only way to survive.
But opium is also the poison that puts men to sleep and kills their desires.