Is it absolutely necessary to abandon our artistic vein when society pushes us to find economic stability? This documentary shows how young American students manage to keep their musical passion alive when they graduate from high school.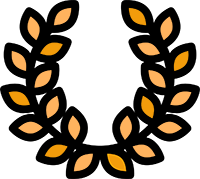 AWARDS: Winner. The San Francisco Film Awards
OFFICIAL SELECTIONS: College Town Film Festival/ Julien Dubuque International Film Festival/ Home Of The Capra Awards of the Life Fest Film Festival/ World Arts Film Festival
Carry The Tune. Musical journeys After High School
Across the U.S., students embark on musical journeys toward personal fulfillment as schools and society push them into paths toward financial success and economic growth.
Carry the Tune shows that leaving school does not require giving up one's musical passion.