In the early nineties, during the war in Croatia, two friends had to separate as children. This short film documents their reunion several years later, when both understand the violent forces that split them apart.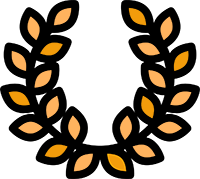 OFFICIAL SELECTIONS: Liburnia Film Festival/ Dokubazaar/ The Cape Winelands Film Festival/ Golden Beggar/ Dokumentart
Bojan. Two old friends and a war
Matija and Bojan grew up together. Their friendship was suddenly interrupted when, over night, Bojan and his family suddenly left their apartment, without even saying goodbye. It was the early 90s and they were 'unsuitable'.
They were of the wrong nationality. Too young at the time to understand the war situation or why he lost his friend, fifteen years later, Matija decides to find his friend.