This short film is a simple and poetic look at the work of a patient and talented blacksmith from Houston, USA.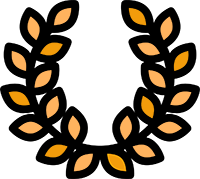 AWARDS: Special Jury Remi Award. WorldFest - Houston International Film Festival
OFFICIAL SELECTIONS: Boomtown Film and Music Film Festival/ Annual International Independent Film Festival/ Miami Independent Film Festival
Blacksmith. A short film about the art of forging iron
This is a short poetic documentary featuring Rob Flurry, the resident blacksmith at the Spindletop-Gladys City Boomtown Museum in Beaumont, Texas.
In his forge, Flurry is an old-school artisan - he relies on his simple tools, nature's basic elements, and his own strength to hammer out his work.