If in the last century the pioneering black ballerinas faced exclusion and discrimination, today there are still young black girls who break barriers in the ballet world. This is their story.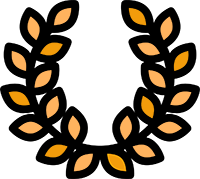 OFFICIAL SELECTIONS: Maupintown Film Festival Showcase
Black Ballerina. Overcoming racism in the ballet world
This documentary tells the story of several black women from different generations who fell in love with ballet.
Six decades ago, while pursuing their dreams, Joan Myers Brown, Delores Browne and Raven Wilkinson confronted racism, exclusion and unequal opportunity.
Today, young dancers of color continue to face formidable challenges breaking into the overwhelmingly white world of ballet.
Moving back and forth in time, this lyrical, character driven film shows how far we still have to go and stimulates a fresh discussion about race, inclusion and opportunity across all sectors of American society.