In times where modern medicine has progressively intervened in maternal childbirth, a woman embarks on a journey where she will try to give birth in a natural way to experience the benefits.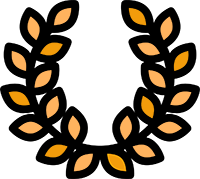 OFFICIAL SELECTIONS: Thessaloniki International Documentary Festival/ Lemesos International Documentary Festival
Birth Days. Cesarean section or natural birth?
A documentary about birth in times of excessive medical intervention.
In a country where Caesarean section births account for four times the recommended WHO rate, one mother sets out to reclaim her own body and regain trust in the maternity care system.

Has medicalisation of childbirth gone too far?