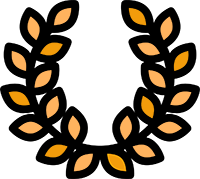 OFFICIAL SELECTIONS: Visions du Réel/ FIFF/ Medfilm Festival/ Elles tournent/ Cinemigrante / Faito Doc Festival/ Festival international du film d'Amiens/ Festival A Nous de voir/ IWFF KIN/ Fest a Film Ouvert/ 17th Flying Broom International Women's Film Festival/ 16th Festival international human rights festival/ Beeld voor Beeld/ Human Rights Film Festival
Beyond Ararat. An intimate tale of a woman searching for her roots

This is the story of a woman of Turkish origin who embarks on a journey to better understand what makes up her identity.
A road movie that brings her from her childhood neighborhood in Brussels to Turkey and Armenia. She discovers the "Agit"; an antique oral tradition where women sing for their dead.
The songs open a potential space for mourning, where Turkish, Kurdish but also Armenian women missing from that land, can sing "together" for their dead.