An observation of life among the inhabitants of the Costa da Morte, on the northwest coast of Spain, reveals the tense relationship between human beings and the immense sea.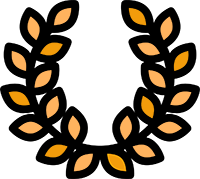 OFFICIAL SELECTIONS: Seminci/ Cinemed/ Festival De Cine International De Ourense/ULL NU Festival de Cinema Emergent D´Andorra/ Etno/Video Gráfica/ Motif Film Festival/ Perugia Social Film Festival/ Festival International de Cine Sobre El Trabajo/ Wexford Documentary Film Festival
Between A Rock And A Wave. Life at "The coast of death"
Living among the percebeiros of the Coast of Death, this documentary focuses on the relationship between man and his surroundings, man and the sea.
13 years after the Prestige oil spill disaster, they are facing an uncertain future.