A contemplative and beautiful portrait of Berlenga Grande, a Portuguese island as paradisiacal as it is mystical.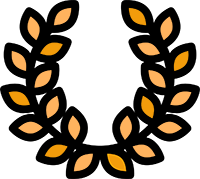 OFFICIAL SELECTIONS: Visions Du Réel/ Doc Lisboa/ Parnu Film Festival
Berlenga Grande. A mystic Island
Berlenga Grande, the largest island of the Berlengas archipelago, in Portugal, transcends its status as a paradisiacal summer enclave to be shown in its most mystical form in this documentary.
Framed in pictorial compositions, the strong-featured, rocky geography of the island seems to take on a life of its own, inviting us to decipher its soul trapped in the porous surface where only the sea birds and the keepers of a lighthouse live.