A young filmmaker revisits the footage of his parents, two famous Myanmar actors in the 60s. By watching the tapes, he reinterprets their parent's love relationship through a journey that mixes fiction and reality.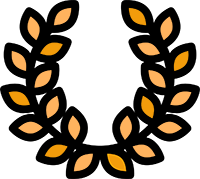 AWARDS: Best Documentary. Wathann Film Fest/ Best Asian Film Award. Salaya Documentary Film Festival
OFFICIAL SELECTIONS: IDFA/ ChopShots Film Festival/ Bentara Budaya/ Hanoi International Documentary Film Festival/ Film SouthAsia
Behind The Screen. Reconstructing my parents' marriage

A son dissects his parents' marriage - they were film icons in 1960s Myanmar.

While the camera slides across the glamour photos from their heyday, the filmmaker looks on, entranced. He grapples with the incredible fame of his parents.

Now that he is reconstructing their relationship, he sees the old film footage through different eyes - as if it might contain the answers he didn't get as a child, when his parents separated.