Immersed in the heart of the wild, filmmaker Roman Droux and bear researcher David Bittner show us what life is like for wild grizzlies in their own natural habitat.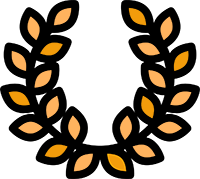 OFFICIAL SELECTIONS: Munich International Film Festival/ Solothurn Film Festival
Bear-Like. An adventure with wild grizzlies
Many journeys, which have also been documented on film, have taken filmmaker Roman Droux to remote and lonely places on this globe. Now in this film, for one summer he immerses himself with bear researcher David Bittner in an untouched world.
Far away from the civilization. Droux experiences the cosmos of bears in all its dimensions, gets to know a species as diverse as we humans are: shy, cheeky, curious, cautious, attentive individuals, and incredibly peaceful.
They allow close ups where they approached him and the camera, so close that we can hear their breath. They accept our filmmaker into their biosphere.