When thousands of people protest on the streets, television shows something very different. This animated short film is a fugacious gaze at government censorship in Turkey.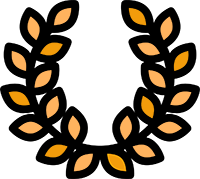 OFFICIAL SELECTIONS: Ji.hlava Film Festival/ Ars Independent Festival
Backward Run. A look at censorship in Turkey
While you are watching your favorite reality show, some people are out on a square trying to change the world.
This short film looks at censorship in the Turkish media, which long ignored protests by tens of thousands of people.
The director combines animation with real sounds from the protests at Gezi Park.