What is it like to return to the place where you were born 30 years after leaving? Filmmaker Régis Sauder returns to the city of Forbach, a place where violence and extremism have marked him forever.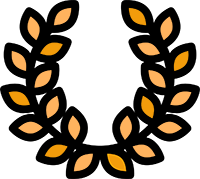 OFFICIAL SELECTIONS: Cinema Du Réel
Back to Forbach. The traces of a city marked by violence
It sounds like the film you are describing is a documentary that explores the experiences and perspectives of people who live in Forbach, a city in France.
The film specifically focuses on Régis Sauder, who left the city 30 years ago but has returned to his childhood home to explore the issues and challenges facing the community.
The documentary deals with themes of violence, extremism, social determinism, and fear, and how these factors have shaped the lives of those who have remained in the city.