Documentary master Sergei Loznitsa makes an observational exploration of a fishing community in the White Sea, where villagers have to deal with ice and cold every day of their life.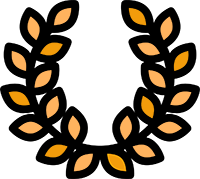 OFFICIAL SELECTIONS: Film Festival Gent/ Documenta Madrid
Artel. The life of a community on ice
The life of a small fishing cooperative in the White Sea has a specific relationship with cinematic time.
The working routine that one day represents is stretched and transformed into the process of humans' exhausting struggle with ice. How is it possible to subjugate that desert snow-white space? Blow after blow, they extract motion and sound from that stillness.
And then, instead of silent air currents sliding along the frozen crust, there will be a murmur, ringing, bubbling of revived water.