Several years after being separated by prison, Louis and Annette revisit the memories and places that challenged their love relationship during a painful and long wait.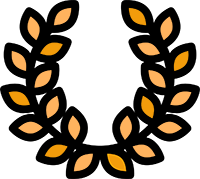 OFFICIAL SELECTIONS: Festival de Lama/ Folie les mots/ Rencontres Ad Hoc/ Les Ecrans documentaires/ Festival Lignes d'Erres/ Festival Mondial des Cinémas Sauvages
Arrested Lives. Two lovers and a prison
Louis, a fifty-something Frenchman, returns to the building where he spent many years in prison. The prison is now a public building, and Louis finds it difficult to recognize exactly the spaces of this strange and familiar place.
Thus begins this documentary that tries to revisit the past of Louis and Annette, who were a couple during Louis' long imprisonment as two faithful lovers. From their own voices we learn about their pain and the few moments of calm they had during that long and impotent wait.