Through still pictures and textual resources, a short story unfolds: the encounter between a western explorer and a Nigerian refugee in a hostel in Costa Rica.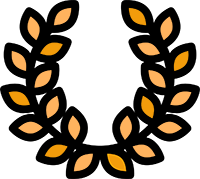 OFFICIAL SELECTIONS: San José International Film Awards/ Veracruz Film Festival/ Short Long World Festival/ Miami Indipendent Film Festival/ Vancouver Alternative Cinema Festival/ Visions du Réel Media Library/ This Human World Festival/ Fresh Legs Berlin/ Galleri Heike Arndt/ Filmabend im Krongarten
Anywhere You Find Yourself. A hostel conversation
A western backpacker and a Nigerian refugee meet in a hostel in a small Costa
Rican town.
The conversation starts with smalltalk but quickly transforms into a
deeper exchange. The small hotel room becomes a space of sharing and
telling.