This is a portrait of a young Chinese man filmed over the course of several years, from his fervent patriotism in his small hometown to his incipient adult years in the midst of a fiercely changing country.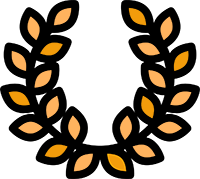 AWARDS: Jury Prize. Hong Kong International Film Festival
OFFICIAL SELECTIONS: IDFA
To Young Patriot. The portrait of a young Chinese
This is a documentary about a post-90s young man, Xiao Zhao.
The film follows his life experience, from a 19-year-old boy waving a flag and shouting the slogan "Long live China! Go China!" on the street of Pingyao, an ancient town in Shanxi Province, to a college student in Chengdu, Sichuan Province, and as a volunteer teaching in Liangshan Yi Autonomous Region.
The film records Xiao Zhao's emotional and ideological journey during the four years from his senior high school to his sophomore year, while witnessing and presenting the restlessness and disturbances that Chinese society is currently undergoing.