In 2007, João Paulo Seara staged a puppet theater play. This documentary is a fascinating insight into its creation process.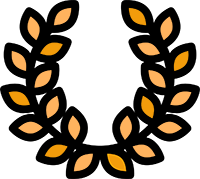 OFFICIAL SELECTIONS: Fantasporto, Festival Internacional de Cinema
A Study Of Possibilities. Behind the scenes of a puppet theatre
This documentary explores the multiple possibilities of the creative process during the rehearsals of the play "Bichos do bosque" staged by João Paulo Seara Cardoso in 2007 for the Puppet Theatre of Porto.
Fragments of rehearsals, readings, discussions, conversations, the process of puppet making, follow one another in a nonlinear way and turn around the word "possibilities".