Photographs, travel videos, a female voice-over. Filmmaker Nora Särak creates a colorful and fresh collage to talk about migration and falling in love. Are these concepts compatible?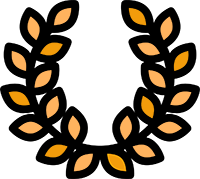 OFFICIAL SELECTIONS: 60th Nordic Film Days Lübeck / Pärnu International Documentary and Anthropology Film Festival/ Festival Internacional de Cine de Cartagena de Indias/ Galway Film Fleadh/ Baltic Film Days / Lithuania / New York Baltic Film Festival / Riga International Film Festival / European Short Film Festival by EUNIC London
A Poem About Love. Notes on an unexpected love
It was the first time director Nora Särak left Estonia without thinking about returning. As a result of something as unexpected as love, her life completely changed.
In that moment, she truly understood the pathetic feeling of yearning. Using this poetic collage, the filmmaker herself shares her thoughts and the circumstances that led her to them.