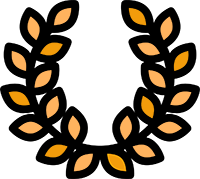 OFFICIAL SELECTIONS: Ajyal Film Festival
A moment in the wind. The Art of Kite Surfing
A kite in the sky, a board at his feet and natures key ingredient, the wind.
In this captivating documentary, we follow Omar, a kite surfer who is perfecting a sport that requires the perfect balance of mind body and soul.
Through his dedication, we see a portrait of an unconventional hero, one who has relentlessly pursued his dreams of freedom and reconnecting with nature, to make his passion a lifelong vocation.