The young South Korean photographer Haneul Dameun invites us in this documentary to what she calls her "secret garden", the site where a shipwreck lie underwater.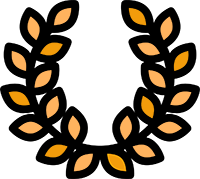 OFFICIAL SELECTIONS: SEFF
A Girl and a Shipwreck. An underwater adventure
At the beginning of this intimate creative documentary, photographs of clouds in a bright sky appear floating underwater next to the skeleton of an old ship that lies sunk at sea.
After overcoming her fear of diving into the water, Haneul finally dares to dive down to see this sunken vessel that seems to call to her from a dream. The images of the sky are to show the boat what it will never be able to see beyond the surface.