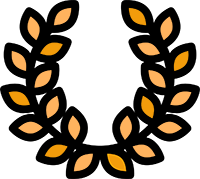 AWARDS: Special Jury Prize. Syracuse International Film Festival
OFFICIAL SELECTIONS: BRITDOC Film Festival / Globians Film Festival/ Santa Cruz International Film Festival/ Cologne Chinese Film Festival/ Pyongyang Film Festival/ Chongqing Independent Film and Video Festival/ Action on Film International Film Festival
A Farewell Song. An orchestra is reborn in China
Since 1949, China's orchestras have been controlled and funded by the government. In the 1990s state backing gradually disappeared and many orchestras were disbanded.
Many of the country's top musicians chose to retire early, no longer guaranteed a venue of an audience for their art.
A few of them decided not to give up on their music. This beautiful documentary is the story of four of them.