A legendary icon of folk music, a singer who was the source of inspiration for Bob Dylan, this essay-documentary is a portrait of the unforgettable Karen Dalton.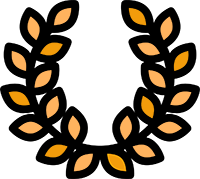 OFFICIAL SELECTIONS: IndieLisboa/ DOXA/ Krakow Film Festival/ Visions Du Réel/ HOF International Film Festival/ Solothurner Filmtage/ Festival International De Films Musicaux
A Bright Light: Karen And The Process
A music documentary, a cinematographic essay that travels across the United States in Karen Dalton's footsteps.
In search of one of the 1960's most astonishing voices and Bob Dylan's muse, Karen Dalton was worshiped by her peers, but unknown to general public.
Film also questions the process of creation, its frantic and mesmerizing paths.