A sketcher and a photographer walk around a South Korean city in search of something we do not know. As they walk, a fantastic story comes to our ears.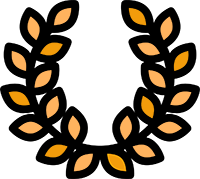 OFFICIAL SELECTIONS: Visions du Reel
"A Walk", Two routes in a city of South Korea
In the same South Korean city, a sketcher and a photographer take a tour separately through places that are familiar. He goes to a library and pass by a garden. She also goes to the same library and to a cafeteria as well.
The climate is nice, the air light. The streets are almost empty. They seem to be looking for an elusive image to be captured either for his pencil or her lens.
Simultaneously to their searches, two narrators, a boy and a girl, tell us an extra-ordinary story. The viewer must unite points submerged in two opposing worlds, one is quotidian, the other, fantastic.