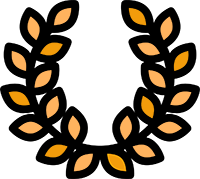 OFFICIAL SELECTIONS: Estate Doc/ Festa Di Cinema Reale/ DOC in Tour/ Bellaria Film Festival/ ViaEmiliaDocFest/ Visioni Italiane - OFficinema/ Festa del Cinema di Roma
Vacanze Al Mare. Our craze for seaside holidays
When was it that we decided that going to the beach would become our first choice when it comes to enjoying our free time? The director Ermanno Cavazzoni asks the questions and answers them in this documentary full of intellect and humor.
The Cavazonni's musings emerge from the colorful images of a series of amateur films about ordinary people visiting the Italian seaside, organized according to the different topics that are addressed.
The reflective inquiry about the origin of sunbathing, or the concept of the holydays and our - at times invasive - way of occupying seashores, among other historical justifications, reveal our most internalized animal past.