In 2011, a young Chilean man, Manuel, was killed by a bullet fired by the security forces in a demonstration. This is the story of the civil committee created to find justice.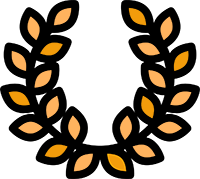 OFFICIAL SELECTIONS: Miradoc
The Chronicle Of A Committee. Justice after a bullet
This film is a chronicle of a group of neighbors and relatives who organize themselves by forming a committee that fights for the justice of Manuel Gutiérrez, a young man hit by a bullet fired by the Chilean police which caused his death in 2011, in the context of the demonstrations.