Saul's dad took him to work with him on a hot Summer day in 1950. What could go wrong? More than 60 years later, in this short film Saul tells us everything.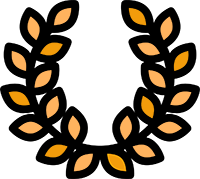 OFFICIAL SELECTIONS: Tribeca Film Festival
108th story of Saul. A curious memory of summer
As a teenager in 1950 Brooklyn, all Saul wanted to do was hang out with his friends and go to the beach.
Instead, he got roped into a dangerous new job, and Saul got in a little over his head.