Born a woman, Marion decides to become Marian, a man. This documentary follows Marian over 10 years documenting her gender change. Can she really be who she is in a society that questions her?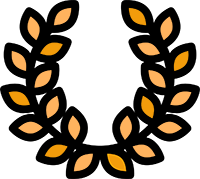 OFFICIAL SELECTIONS: International Film Festival Assen/ DocuDonna/ Liverpool Radical Documentary Film Festival/ Queersicht/ Dolomitale Filmfestival/ Some Prefer Cake - Bologna International Lesbian Film Festival/ Festival Bolzano Cinema Filmtage/ Bologna Lesbian Film Festival
Becoming Me. The Man Inside Me
With Becoming Me, filmmaker Martine De Biasi dared to take the step towards directing. Martine is a queer feminist. The relationship between the individual and society is the most important theme of her work, which in this film is elaborated through a poetic look at the concepts of normality, masculinity and belonging.