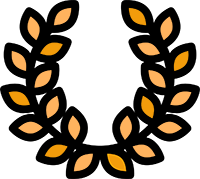 AWARDS: CNAP Awards. FID Marseille - FesNval InternaNonal de Cinéma
Backyard. A cactus and resilience Syria
This experimental short film deconstructs and reconstructs copies of the photograph of a Syrian cactus field projected on a wall in a flat in a Berlin backyard.
In autumn 1998, near his home in the southwest of Damascus, Khaled Abdulwahed took a landscape photograph of a cactus field on a 35mm chrome film. The old cactus fields in that area link the city with the countryside.
Cacti grow all over the Middle East and are used for their fruits and as borders between houses and villages. The thorny, tough plant is also a symbol of resilience.