After surviving 9 months and 9 days drifting in the Pacific Ocean, three Mexican castaways face greater dangers when they return to land.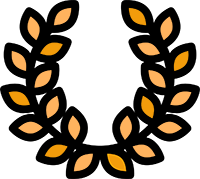 OFFICIAL SELECTIONS: IDFA
9 Months 9 Days. The hard return of three castaways
A fishing boat with three Mexican fishermen is drifting near the Marshall Islands after shipwrecking 9 months and 9 days in the Pacific Ocean.
The fishermen survived the ocean, but now they have to navigate more sophisticated and discreet dangers that are waiting on land. Apparently, the real journey has just begun.