This documentary was conceived to enter the mind of an elderly Armenian suffering from Parkinson's. Through Cinema, we embark with him on one last journey.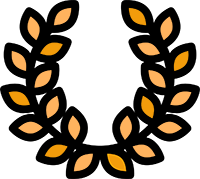 OFFICIAL SELECTIONS: Karlovy Vary Film Festival/ Dubai International Film Festival
23 Kilometres. The last journey of a silent man
On the Damascus Road in Lebanon's beautiful Bekka Valley, an Armenian man with late-stage Parkinson's takes one last journey.
A machine maker and an amateur cosmologist, Barkev can no longer speak. In addition to the tremors and shakes, Barkev suffers from the lesser known 'monster' of Parkinson's, the relentless hallucinations that swing him back and forth between time and space.
This impressionistic film is a journey into the mind and life of a man with a crippling disease.