In November 2017, a devastating earthquake hit western Iran. It took only 13 seconds to lose everything. This is a fleeting observation of the days after the disaster.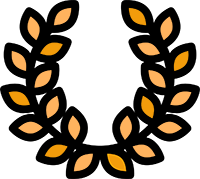 AWARDS: Best Documentary. AegeanDocs/ Best Short Film. Firenze FilmCorti/ Best International Documentary. Leiria Film Fest
OFFICIAL SELECTIONS: London International Documentary Festival/ San Gio Verona Video Festival/ BAM Awards
13 Seconds. Life after the earthquake
After the earthquake in Kermanshah, a village near the Iran-Iraq border, Iranian filmmaker Milad Tangshir travels to the site to document the days following the disaster.
Amid the ruins and the helplessness of the population, the images gravitate to the fragility of the life we have. Nature, after all, can make us lose everything we have built in just 13 seconds.