After watching the documentary True Cost, by director Andrew Morgan, the next time you look at the clothing items on sale in your favorite store, your face will not reflect the usual satisfaction of the past.
In this Guidedoc article we take a look at this movie available on Netflix that has changed the way hundreds of viewers buy their clothes. Even the Cannes Film Festival made a screening of the film in one of its exclusive theatres just because is not - in any way - a usual fashion documentary.
In case you didn't know, Guidedoc is a global curated documentary streaming platform. You can watch the world's best award-winning docs from around the world. We have new movies every day.
You can watch fashion documentaries online now on Guidedoc

Filmed in various parts of the world, from the neat Parisian runways to the most disadvantaged neighborhoods of India, True Cost deconstructs the intricate clothing and fashion industry without concessions and unveils a system of labor exploitation that is also highly polluting.
The film explains how advertising and apparel retailers worldwide make us feel the need to buy more clothes at increasingly cheaper prices because of the fierce competition between brands.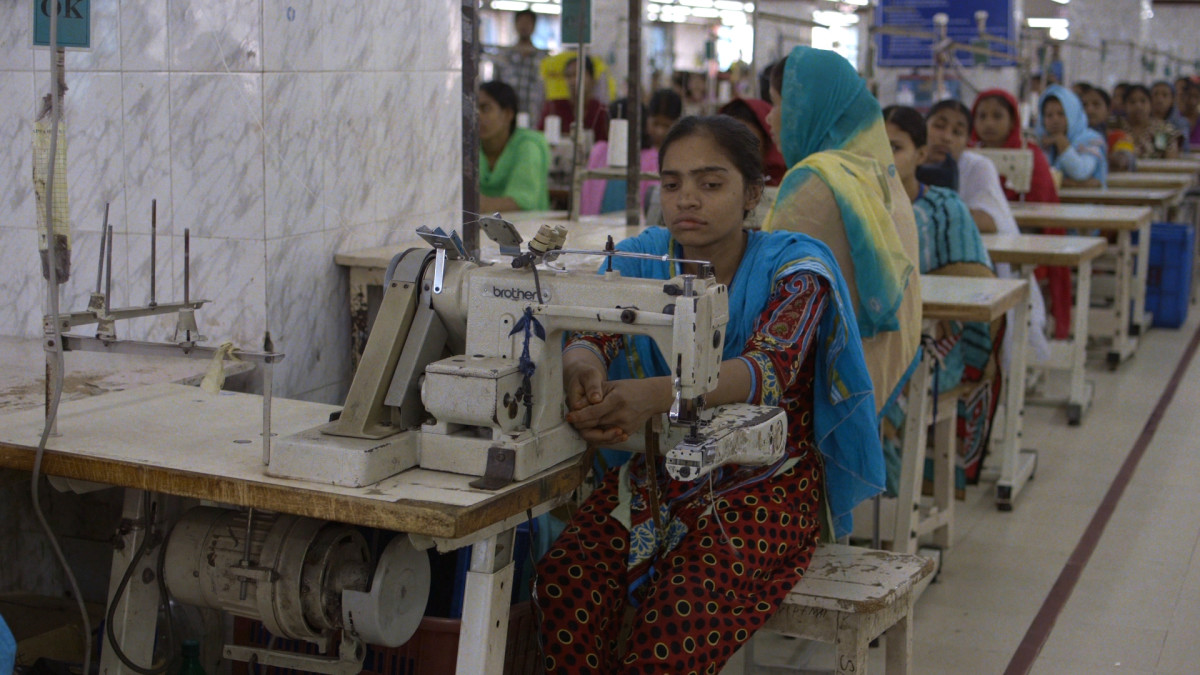 In turn, this drop in prices means that thousands of textile workers in Bangladesh - the main industry in the country - suffer from indolent working conditions that have even killed hundreds of them.
The film also shows ecological and sustainable initiatives that seek to change this reality, such as the ventures of inspiring women such as Stella McCartney, Livia Firth and Vandana Shiva.
After watching the film, we know that a lot within us must change to prevent more labor abuses and that thousands of land and water extensions are lost due to the insatiable mass fashion industry.
Ironically, the change, in this case, begins on the outside.
Watch more great documentaries online now on Guidedoc