Here in Guidedoc we have all kinds of documentaries. Even those who can take us to places we would never conceive with cool heads. The following three documentaries are a small sample of how bizarre our planet can be.
In case you didn't now, GuideDoc is a global curated documentary streaming platform. Watch the world's best award-winning docs from around the world. We have new movies every day.
Citadel by Diego Mondaca
Having been originally designed to house prisoners, the San Pedro prison in La Paz, looks anything but the main jail of the Bolivian capital. Inside, everything looks more like a film set in the baroque, as its 1,500 convicts live in a kind of confined freedom along with hundreds of women and nearly three hundred children who share their confinement in a place originally built for 300 people at most. This film documents in an observational approach the beautiful chaos that is assembled every day in this strange place full of shops, spaces for leisure and, of course, cells for the prisoners. The idea of ​​the value of the family permeates the entire film, a premise that probably motivated the existence of this place that, even though it is very strange, contains within its walls a huge drain of humanity.
Watch this documentary now on Guidedoc
Ghost Train by Kelly Hucker and James Fleming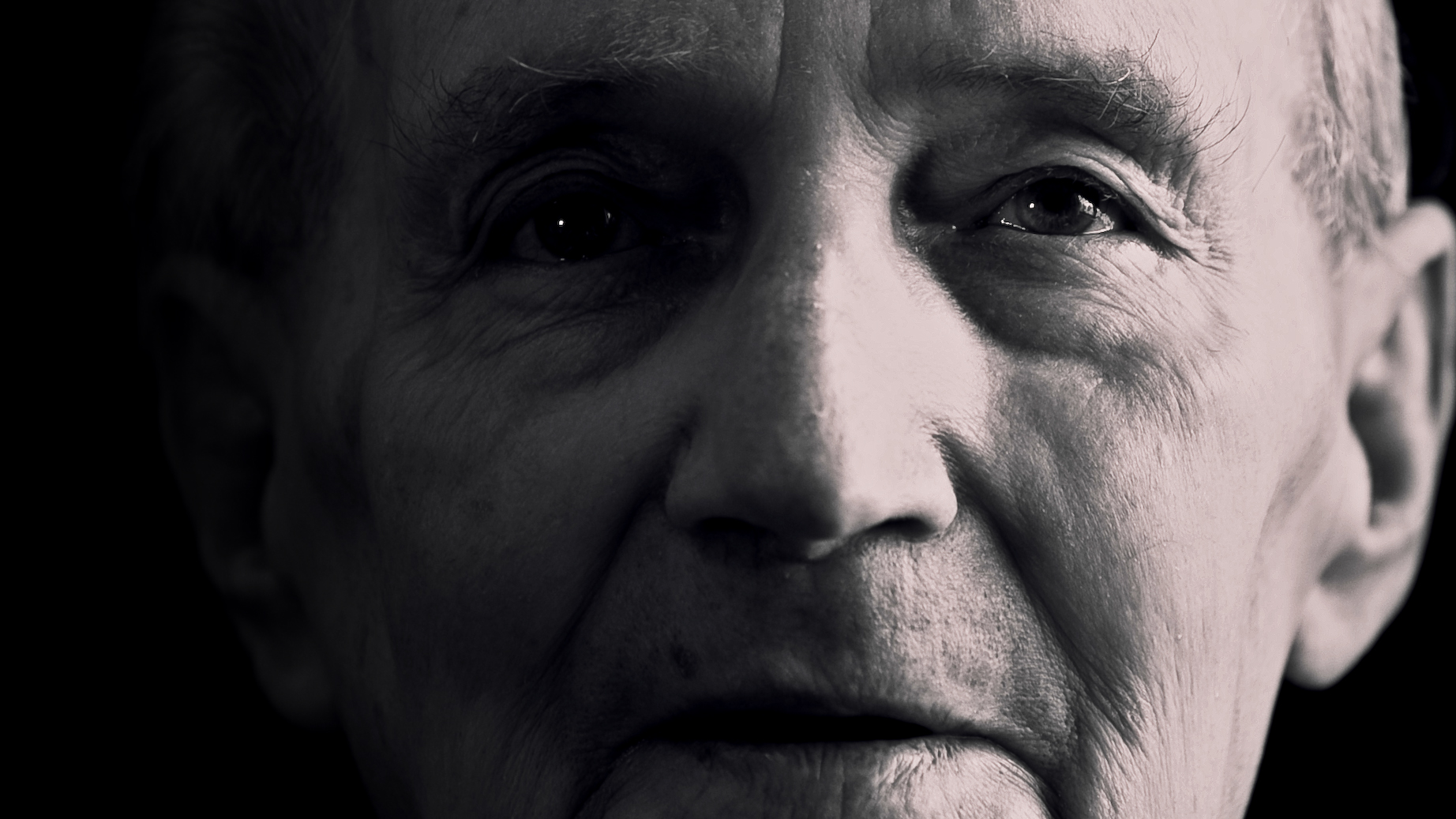 Every day, 84-years-old Geof must take care of his ailing wife, who for some time ago has not been able to fend for herself and does not even remember who his husband is. These have been difficult years for our octogenarian protagonist, whose energetic and loving life with his wife is now in a distant memory. But Geof has a secret, and it is the mission of this short documentary to bring it to light. Some nights, when the weight of the daytime reality is much, Geof visits Dracula's, a cabaret theater set in the world of vampires. The grainy, black and white images used by the filmmakers immerse us in this weird place, where Geof can smile again, especially every time he sees Gilian going on stage. She is a young female performance with whom Geof began an endearing friendship through which he channels his fears and hopes at a time when he has to face an imminent encounter with death.
Watch this documentary now on Guidedoc
Australia After Dark by John D. Lamond
Is Australia too far to visit? Well, in this documentary the only problem is that its director, John D. Lamond, is too close to this far away land. Filmed in the seventies, this documentary is cataloged as a liberal manifesto that makes visible the most eccentric and fetishists corners of this immense subcontinent. From the Perth known for its gay pride to the cosmopolitan Sydney and its strip clubs, director Joh Lamond dives into the cracks of the Australian flat soil to show its less presentable hidden nooks. Some scenes from the film include a nude woman muddling for pleasure, a nudist painting studio or a restaurant famous for cooking live snakes in a frying pan, all these complemented by the ironic voice of a narrator who acts as a guide. Be ready to watch this classic film and make a journey towards the most primitive impulses of man and woman.
Watch this and other great documentaries on Guidedoc