In the first third of this year, the appearance of three controversial documentaries made millions of people shudder by unveiling sensitive issues in the public sphere.
The fiasco of what was advertised as the biggest party in history, Michael Jakson's pedophilia case and the accusations of sexual abuse against R & B singer R. Kelly.
In this article, Guidedoc presents three documentaries that brought out these sensitive issues that are generating a burning public debate.
In case you didn't know, Guidedoc is a global curated documentary streaming platform. You can watch the world's best award-winning docs from around the world. We have new movies every day.
Surviving R. Kelly
This documentary series produced by Lifetime Channel is shaking the music industry in the United States as you read this article.
Composed of three episodes, the series focuses on giving voice to women who for several years have accused the rapper and music producer R. Kelly of various crimes.
He has been accused of having been married and having had relationships with several minors, carrying a network of child pornography and mistreating their partners.
In spite of the insistent denunciations, Kelly has survived them all without being punished. But after this documentary was released, his own daughter has broken the silence and has called him a "monster".
Several artists like John Legend and Chance the rapper denounced him and his record label and other Internet web sites have stopped supporting his music. R. Kelly has consistently denied all allegations against him.
Fyre, the greatest party that never happened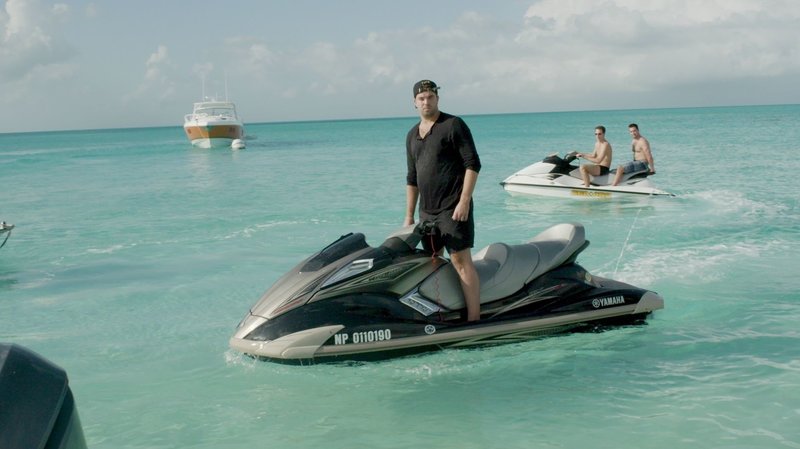 Launched earlier this year on Netflix, this documentary brought to light one of the biggest scams in the show industry in recent years.
Fyre was the name that Billy McFarland and his team had given to an app to hire stars for private events. They thought that the best way to launch it was with a MEGA party. Thus was born the "Fyre", a massive party that would take place in a paradisiac island of the Caribbean.
A – expensive - ticket to the party included a exclusive residence, exquisite food, drinks and a concert of famous bands and DJs (Blink 182 was one of the bands in the line up).
After being the big buzz of social networks for weeks, the party could never take place due to huge logistical problems that McFarland never wanted to anticipate moved by a kind of blind ambition to achieve the perfection he had illustrated in the advertising campaign.
Leaving Neverland
The mystery around Michael Jackson's alleged pedophilia simply never ends.
Leaving Neverland has revived the case of accusations of abuse of minors by the world's most famous singer. The HBO documentary is based on interviews with Wade Robson and Jimmy Safechuck, two men claiming to be victims of Jackson's abuses.
Their statements, as well as credible, are simply condoning, and they coincide with the point of view of director Dan Reed, who makes a film that assumes Jackson's culpability but does not fall into the exploitation.
Instead, Leaving Neverland is set up as a space for the catharsis of two men who still suffer from the relationship they had with the greatest icon of pop music.
Watch more great documentaries online on Guidedoc