This 2020 edition of the Rotterdam Film Festival showed a quite few gems of world cinema - including the black and white version of Bong Joon Jo's Parasite - that were discovered by the attendees of the Dutch event. Guidedoc presents you the three documentary films awarded in this years list of winners.
In case you didn't know, Guidedoc is a global curated documentary streaming platform. You can watch the world's best award-winning documentaries from around the world. We have new movies every day.
A Rifle and a Bag


This documentary filmed in India and directed by Isabella Rinaldi, Cristina Hanes and Arya Rothe of the NoCut Film Collective, follows a family of ex-Naxalite parents who face the daily discrimination they are part of for having had a communist past.
Somi, the mother, is pregnant with her second child, so their son must go to school, a basic right that will be very difficult for them to achieve due to their marginalization and an intricate government bureaucracy. The film received a special mention in the Bright Future section.
Watch Rotterdam films online now on Guidedoc
Mother


Winner of the Honorable Mention in the section dedicated to Dutch films, this film by director Kristof Bilsen documents the daily life of Pomm, a woman who takes care of patients with Alzeimer in a private health center in Thailand.
Far from there, in Switzerland, Maya, a middle age woman with Alzeimer prepares to travel to Thailand and be another patient at the center where Pomm works.
The film enters Pomm's privacy and reveals how difficult it is for her to be away from her children, while she still mourns a patient who recently died under her care.
The paths of Pomm and Maya meet in the health center and giving shape to a kind of diptych on the filial distances and the cultural differences between the western and eastern world.
My Mexican Bretzel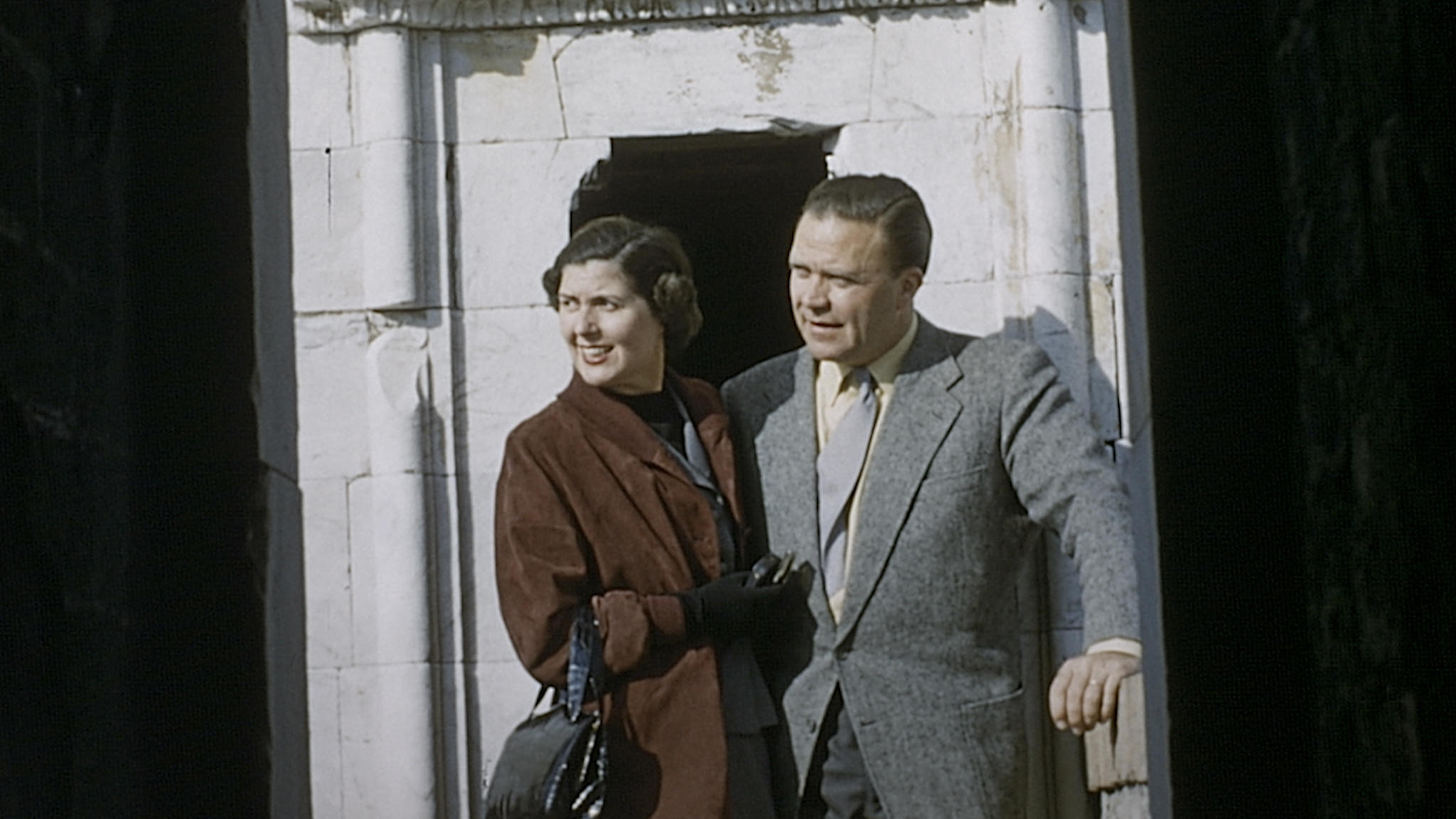 This false documentary won the Found Footage Award, which is presented annually in Rotterdam, recognized as an ideal venue for films honoring cinematic experimentation.
Directed by Nuria Giménez, the film is spun through various passages from Vivian Barret's diary and is illustrated with León Barrett's film footage shot between the 1940s and 1960s.
Watch more award-winning documentaries online on Guidedoc