Even though the film and television industry has considerably curbed the production of new content in a global scale, the outbreak of the deadly Covid-19 Coronavirus worldwide has triggered a high demand for information that only meticulous documentaries can offer. In this article, Guidedoc lists three documentary programs about the Covid-19 that you cannot miss.
In case you didn't know, Guidedoc is a global curated documentary streaming platform. You can watch the world's best award-winning documentaries from around the world. We have new movies every day.

Pandemic: COVID-19 (Discovery Channel)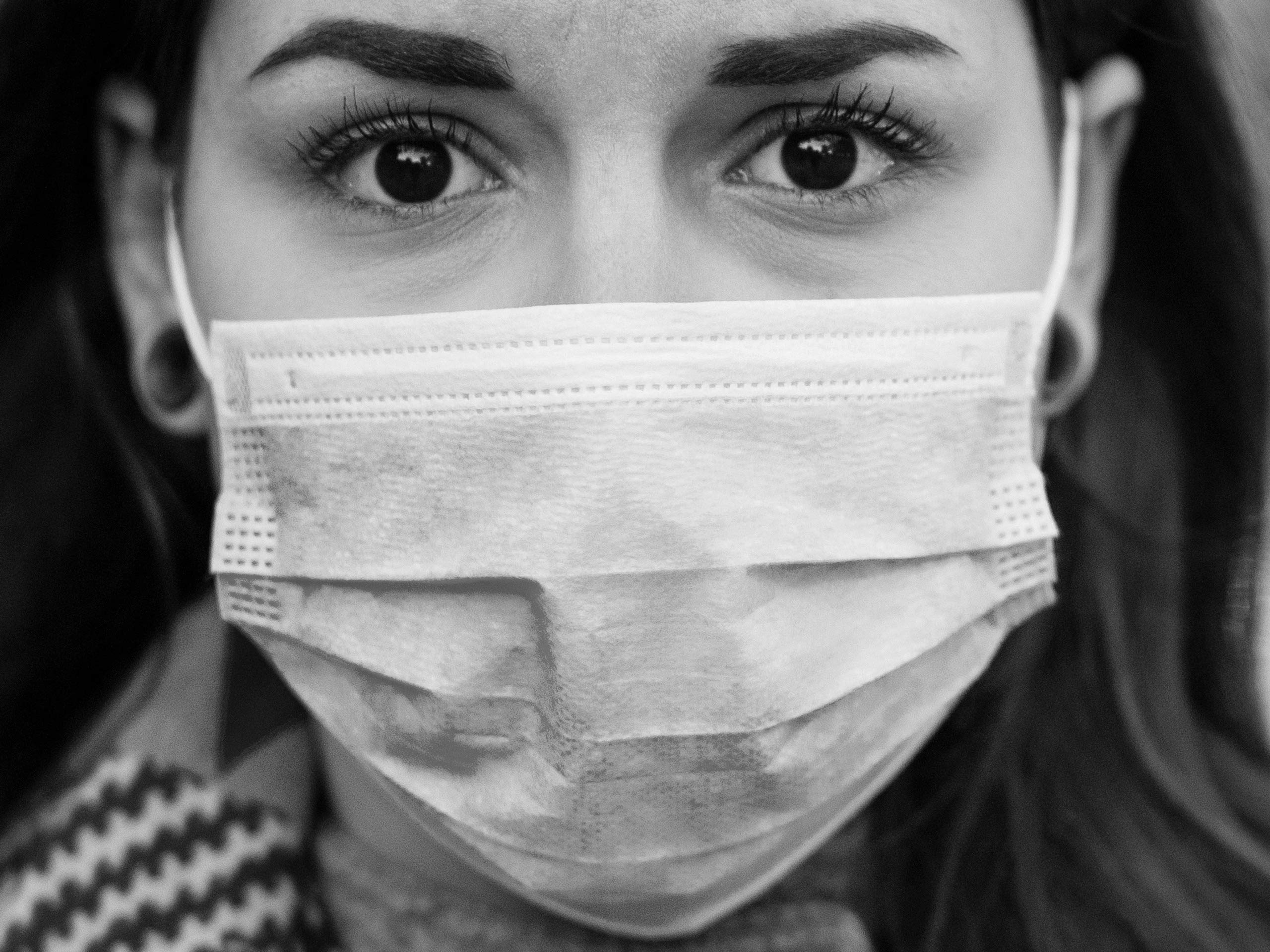 When the pandemic began to wreak havoc in the West, all eyes turned to the Discovery Channel, the most watched network specialized in science content on the planet, looking for first-hand information on COVID-19.
It was not until mid-April that the ITN Productions company was able to finish editing the Pandemic special: COVID-19, originally commissioned by The Science Channel. The hour-long program includes the voices of experts from various universities and health agencies to explain the origin and devastating consequences of the virus that has spread to all continents except Antarctica.
Life in confinement under coronavirus (Sky News)

The British news network Sky News proposes a different perspective to look at Covid-19 with this documentary that focuses on how the lockdown that several governments around the world have implemented to confront the virus has affected people.
The 42-minute documentary focuses on showing the UK in quarantine, giving voice to ordinary people, several of whom have lost financial income as their jobs were hit by the pandemic.
Whether in the cities, in the countryside or on the coasts of the British island, no one has gone unpunished to the consequences of the quarantine.
Coronavirus Explained (Netflix)

Netflix was the other giant entertainment platform that could not afford not having documentary content about the Pandemic in a short period of time.
But Coronavirus Explained is not a long feature documentary but a documentary series that is being made as we write these words.
The first episode, only 26 minutes long, explains in a synthetic and pedagogical way the basic notions about the origin and the great contagion capacity of the virus.
The series includes interviews via Skype with experts and even uses premonitory testimonies from scientists such as Bill Gates, who in 2019 predicted that the next great pandemic was going to be a highly lethal virus.
Watch more great documentaries online now on Guidedoc